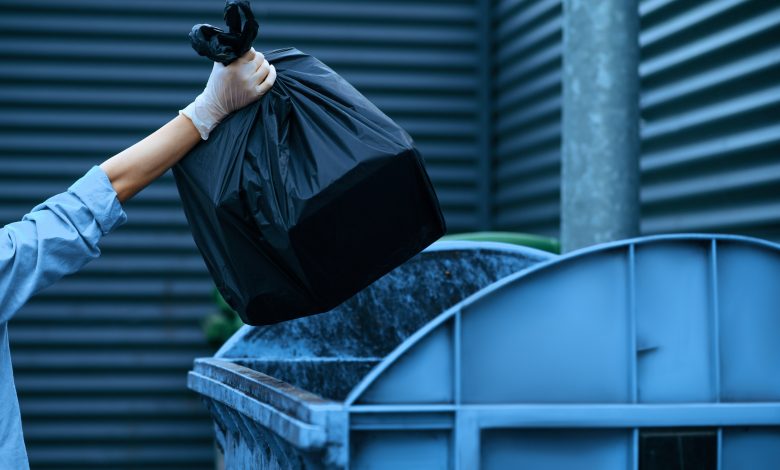 🌍 World
Egyptian resident in Kuwait throws $ 26,000 in trash
مقيم مصري بالكويت يلقي بـ ٢٦ ألف دولار في سلة مهملات
Al-Sharq – WGOQatar Translations 
Doha: An Egyptian resident in the State of Kuwait threw 8,000 dinars (about 26,000 dollars) into a trash bin in Jabriya, Hawalli Governorate, south of the capital.
The Kuwaiti newspaper "Al-Rai" stated that the amount was placed in a bag next to other bags of garbage, when the Egyptian resident accidentally threw it into the container.
When the Egyptian resident realized what he had done, he went back to inspect the money, but he did not find it, as the municipality car lifted all the bags from the container.
As a result, the Egyptian resident submitted a report to the security authorities, accompanied by a document of receipt of the amount, the Investigation Department began investigating procedures to find out the authenticity of the report and the circumstances of the case.

الشرق
الدوحة: ألقى مقيم مصري في دولة الكويت، مبلغ 8 آلاف دينار (نحو 26 ألف دولار) في سلة مهملات بمنطقة الجابرية بمحافظة حولي جنوبي العاصمة.
وذكرت صحيفة "الراي" الكويتية أن المبلغ كان موضوعاً في كيس إلى جانب أكياس أخرى فيها قمامة، عندما ألقاه المقيم المصري في الحاوية، عن طريق الخطأ.
وعندما تبين الرامي ما فعله، عاد لتفقد المبلغ، لكنه لم يعثر عليه، حيث رفعت سيارة البلدية كل الأكياس من الحاوية.
وعلى إثر ذلك، تقدم المقيم المصري ببلاغ إلى الجهات الأمنية مرفقاً إياه بمستند استلامه للمبلغ، حيث باشرت إدارة المباحث إجراءات التحري لمعرفة صحة البلاغ وملابسات القضية.
المصدر: al-sharq