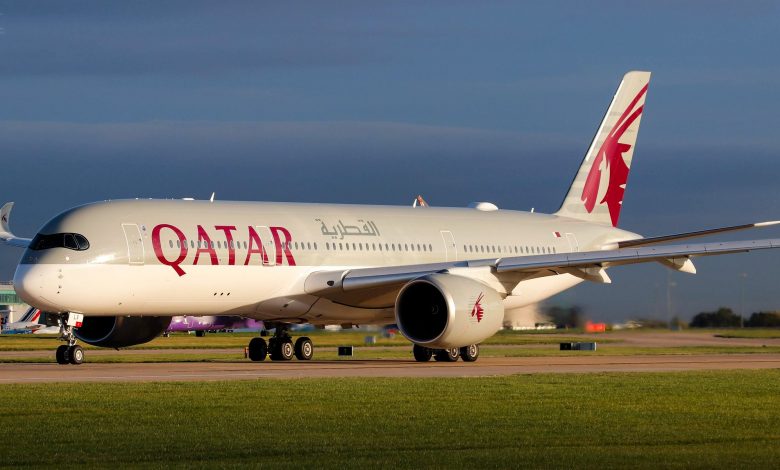 💰 Business
Qatar Airways: 3 options for passengers when booking tickets until 30 September
القطرية: 3 خيارات للمسافرين عند حجز تذاكرهم حتى 30 سبتمبر
Doha – Al-Arab
Qatar Airways has announced 3 flexible options for passengers when booking tickets until September 30th.
The national carrier said via its Twitter account: "We are delighted to enable our passengers to enjoy many flexible options when booking their tickets until September 30, 2020, where they can change their travel date at no extra charge, replace the ticket with a voucher or refund the full fare."
source: alarab

الدوحة- العرب
أعلنت الخطوط الجوية القطرية عبر حسابها الرسمي على تويتر عن 3 خيارات مرنة للمسافرين عند حجز تذاكر السفر حتى 30 سبتمبر المقبل.
وقالت الناقلة الوطنية عبر حسابها على تويتر: "يسعدنا تمكين مسافرينا من الاستمتاع بالعديد من الخيارات المرنة عند حجز تذاكرهم حتى 30 سبتمبر 2020، حيث بإمكانهم تغيير تاريخ السفر بدون أي رسوم إضافية، أو استبدال التذكرة بقسيمة سفر أو استرداد ثمن التذكرة كاملاً".
المصدر: alarab