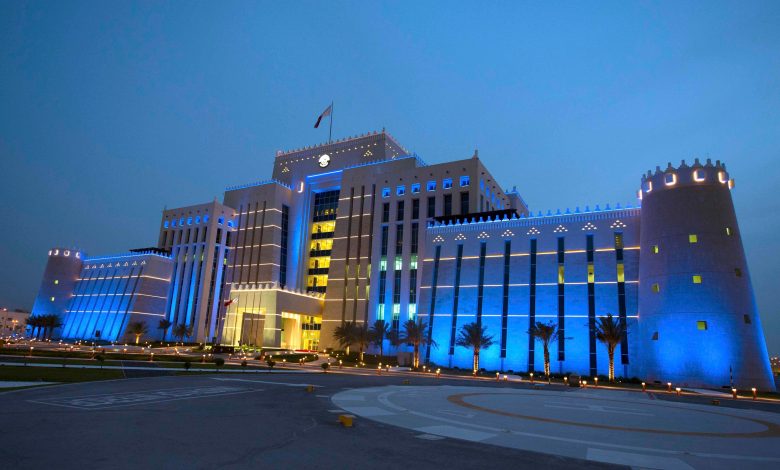 وزارة الداخلية تطلق خدمة "عنواني" للجمهور
The Peninsula – Doha:
Ministry of Interior has launched the My Address service for people to enquire about their residence place. 
Using six different options such as street name, electricity number, zone name, a neighbourhood name, coordinates or building number, residents can know about their building or area. 
This service and details mentioned will help the public in accessing emergency services through 999 or for official purposes with General Directorate of Nationality, Borders and Expatriates Affairs, Traffic Services and other security departments. 
With just the Kahramaa number, users can know the zone number, street number, and the pin number for the exact location.
Citizens and residents in Qatar may access the new service on the official My Address website.
Source: thepeninsulaqatar

ذا بينينسولا أونلاين – WGOQatar:
الدوحة: أطلقت وزارة الداخلية خدمة "عنواني" للأشخاص للاستفسار عن مكان إقامتهم. باستخدام ستة خيارات مختلفة مثل اسم الشارع، ورقم الكهرباء، واسم المنطقة، واسم الحي، والإحداثيات أو رقم المبنى، يمكن للسكان معرفة مبناهم أو منطقتهم.
هذه الخدمة والتفاصيل المذكورة ستساعد الجمهور في الوصول إلى خدمات الطوارئ من خلال 999 أو للأغراض الرسمية مع المديرية العامة لشؤون الجنسية والحدود والمغتربين، وخدمات المرور وغيرها من الإدارات الأمنية. بواسطة رقم "كهرماء" فقط، يمكن للمستخدمين معرفة رقم المنطقة ورقم الشارع والرقم الخاص للموقع بدقة. يمكن للمواطنين والمقيمين في قطر الوصول إلى الخدمة الجديدة على موقع "عنواني" الرسمي.
المصدر: thepeninsulaqatar