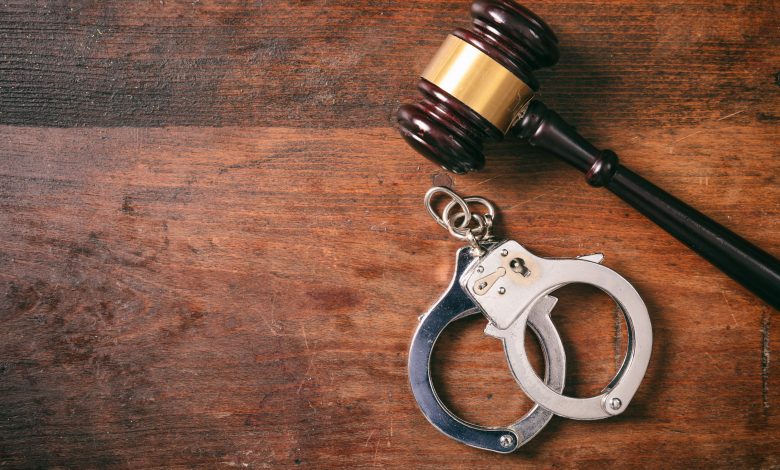 ضبط 4 أشخاص خالفوا قرار منع التجمعات
The Peninsula – DOHA
The competent authorities in the Ministry of Interior arrested four persons, who violated the decision to prevent gatherings in public places.
The Ministry tweeted today that "as a video was circulated showing the persons at Al-Maroona beach, the information was confirmed by authorities and they were arrested."
It further said that those who photographed them were also referred to the prosecution.
The Ministry of the Interior urged citizens and residents to abide by decisions to prevent public gatherings for their own safety and that of others from spreading the coronavirus.
source: thepeninsulaqatar

الدوحة – العرب
قامت وزارة الداخلية بضبط 4 أشخاص خالفوا قرار منع التجمعات في الأماكن العامة، وقد تم التعرف عليهم من خلال فيديو متداول لهم على شاطئ المرونة، وأهابت الوزارة بالمواطنين والمقيمين الالتزام بقرار منع التجمعات حفاظاً على سلامتهم وسلامة الآخرين.
وجاء على الحساب الرسمي لوزارة الداخلية على موقع التواصل الاجتماعي «تويتر»، مساء أمس: قامت الجهات المختصة بوزارة الداخلية بضبط عدد 4 أشخاص، خالفوا قرار منع التجمعات في الأماكن العامة، حيث تم التأكد من صحة المعلومات بعد تداول فيديو لهم وهم على شاطئ المرونة، وتمت إحالتهم ومن قام بتصويرهم للنيابة المختصة #الداخلية_قطر #سلامتك_هي_سلامتي، وفي تغريدة ثانية جاء: وتهيب وزارة الداخلية بالمواطنين والمقيمين الالتزام بقرارات منع التجمعات حفاظاً على سلامتهم وسلامة الآخرين من انتشار #فيروس_كورونا #الداخلية_قطر #سلامتك_هي_سلامتي
المصدر: alarab