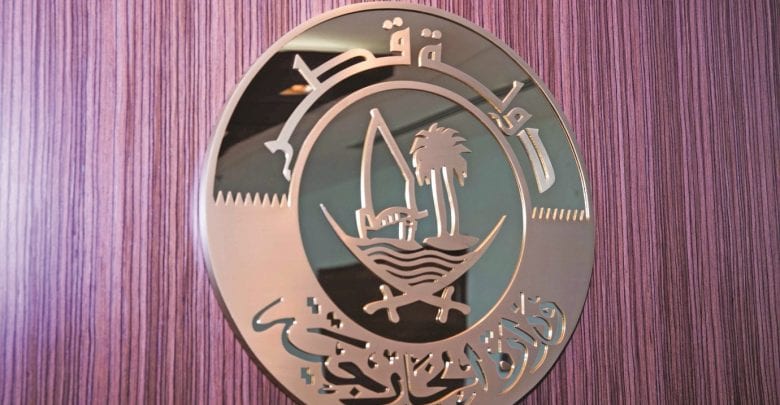 قطر تدين هجوما استهدف تجمعا بالهند
DOHA: The State of Qatar has strongly condemned the explosion which targeted a gathering of a religious community in Punjab State in northwestern India, resulting in deaths and injuries.
In a statement issued yesterday, the Ministry of Foreign Affairs reiterated Qatar's firm position on rejecting violence and terrorism, regardless of motives and reasons. The statement expressed the condolences of Qatar to the families of the victims, the government and people of India, wishing the injured a speedy recovery.
أعربت دولة قطر عن إدانتها واستنكارها الشديدين، لانفجار استهدف تجمعا لطائفة دينية بولاية البنجاب شمال غربي الهند ، وأدى إلى سقوط قتلى وجرحى.
وجددت وزارة الخارجية، في بيان اليوم، موقف دولة قطر الثابت من رفض العنف والإرهاب مهما كانت الدوافع والأسباب.
وعبر البيان عن تعازي دولة قطر لذوي الضحايا ولحكومة وشعب الهند، وتمنياتها للجرحى الشفاء العاجل.