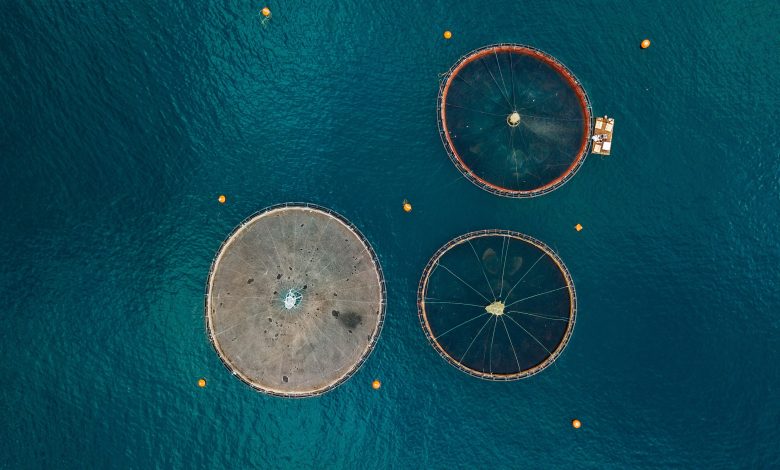 تمديد الاشتراك في المبادرة الوطنية لتشجيع إنتاج أسماك البلطي حتى 31 مايو المقبل
QNA
Doha: The Ministry of Municipality and Environment (MME), represented by the Food Security Department in the Agriculture and Fisheries Affairs Sector, in coordination with Qatar Development Bank (QDB), has renewed an invitation to farm owners who wish to apply for the national initiative to encourage the production of tilapia fish in Qatari farms, to participate in the initiative until next May 31.
According to a statement issued by the ministry, the initiative includes licensing two strategic projects for the production of tilapia (fattening) in farms registered in the country, with a production capacity of 310 tons/year, with concessional financing from Qatar Development Bank.
Those wishing to own farms can visit the agricultural sector building (opposite Qatar Red Crescent building – ground floor), to receive the initiative's documents and bring a copy of the following documents: (farm possession certificate – valid farm possession card – owner's ID).
This initiative comes within the framework of the ministry's efforts to achieve self-sufficiency in the food security sectors, by reducing the gap between supply and demand in the local market of high-quality agricultural and food products, developing farm activities and increasing their economic incomes. 

قنا
الدوحة: جدَّدت وزارة البلدية والبيئة ممثلة بإدارة الأمن الغذائي بقطاع شؤون الزراعة والثروة السمكية وبالتنسيق مع بنك قطر للتنمية، دعوة أصحاب المزارع الراغبين في التقدم للمبادرة الوطنية لتشجيع إنتاج أسماك البلطي في المزارع القطرية، للمشاركة في المبادرة حتى 31 مايو المقبل.
وتتضمن المبادرة وفق بيان صادر عن الوزارة ترخيص مشروعين استراتيجيين لإنتاج اسماك البلطي (تسمين) في المزارع المسجلة بالدولة، بطاقة إنتاجية للمشروع الواحد تبلغ 310 طن / سنة، وبتمويل ميسر من بنك قطر للتنمية .
ويمكن للراغبين من أصحاب المزارع مراجعة مبنى القطاع الزراعي (مقابل مبنى الهلال الأحمر القطري – الدور الأرضي)، لاستلام مستندات المبادرة مع إحضار صورة من المستندات التالية: (شهادة حيازة المزرعة- بطاقة حيازة المزرعة سارية المفعول- البطاقة الشخصية للحائز).
وتأتي هذه المبادرة في إطار جهود الوزارة لتحقيق الاكتفاء الذاتي في قطاعات الأمن الغذائي، بتقليل الفجوة بين العرض والطلب في السوق المحلي من المنتجات الزراعية والغذائية عالية الجودة، وتطوير أنشطة المزارع وزيادة مداخيلها الاقتصادية.