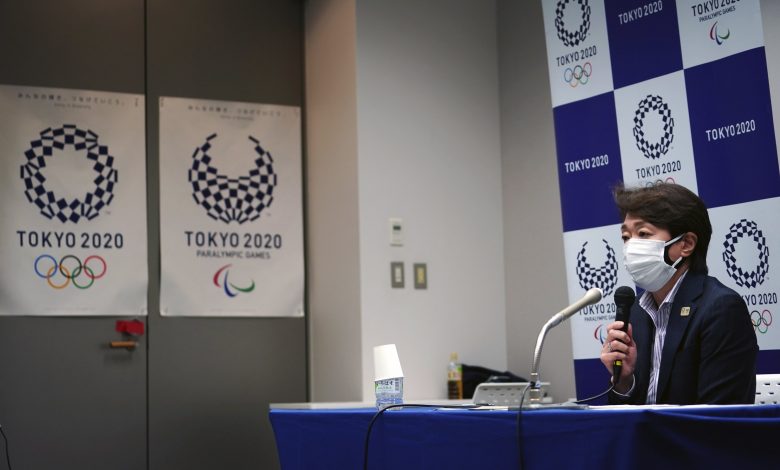 🏆 Sport
Tokyo Olympics: Fans Attendance to be Decided Today
أولمبياد طوكيو: الحضور الجماهيري للدورة من عدمه يتقرر اليوم
QNA
Tokyo: The organizers of the next summer Olympic Games 'Tokyo Olympics' scheduled in Japan announced that a meeting will be held today to decide whether to allow fans to attend the Games or not.
Japan's Kyodo News Agency said that the meeting will be attended by the heads of the International Olympic Committee and four other bodies responsible for the planning of the coronavirus-postponed games.
The five organizing bodies agreed on March 3 to make the final decision on spectators in two phases. They will decide whether to admit overseas fans by the end of March before determining the maximum capacity of venues in April.

قنا
طوكيو: أعلن منظمو الدورة الأولمبية الصيفية المقبلة /أولمبياد طوكيو/ المقررة في اليابان، أن اجتماعا يعقدونه اليوم /السبت/ سيقرر موضوع السماح بحضور المشجعين الأجانب للدورة من عدمه.
وقالت وكالة كيودو اليابانية للأنباء، إن الأطراف الخمسة الرئيسية المسؤولة عن تنظيم الحدث الرياضي الكبير، وهي: اللجنة المحلية المنظمة واللجنة الأولمبية الدولية واللجنة البارالمبية الدولية وحكومة العاصمة طوكيو وحكومة اليابان المركزية، ستشارك في الاجتماع المذكور.
يذكر أن أولمبياد طوكيو الذي كان مقررا صيف العام 2020، تأجل بسبب جائحة فيروس كورونا /كوفيد – 19/ إلى صيف العام الجاري في الفترة ما بين 23 يوليو و8 أغسطس المقبلين.