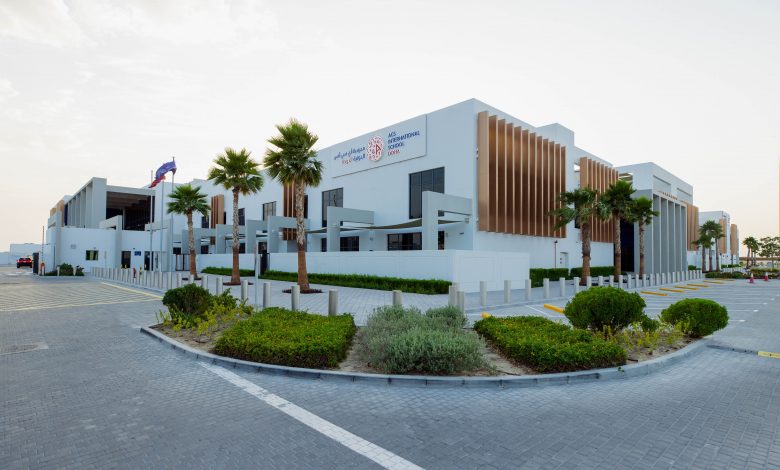 Doha, Qatar – On November 1, 2023, ACS Doha will be hosting the 2040 Future Skills Event from 5pm to 7pm at the ACS International School Doha's Theater. The event, which is a limited event seating of 200 people, will bring together a diverse range of international experts in the fields of education, technology, and business to provide insights on future jobs and essential skills required for success in 2040. Event tickets will be sold by Q-tickets at 50 QAR, with all proceeds being donated to Qatar Charity. This is an excellent opportunity for those who want to help prepare their children for the future and gain valuable knowledge and insights from the event's keynote speakers.
Parents and students who are interested in preparing for their futures will have the opportunity to gain valuable knowledge and insights from the event's keynote speakers. The list of distinguished speakers includes:
Pam Mundy: Consultant Director of Schools and Education for NEOM
Professor Dr. Ger Graus OBE: Global Education Adviser, first Global Director of Education at KidZania and founding CEO of the Children's University
Dr. Robert Harrison: Director of Education & Integrated Technology
Ben Mason: Founder + CEO of GlobalBridge.
Professor Ger is a distinguished Board Director at Hello Genius, USA, and chairs Advisory Boards for global entities such as Kabuni, LetsLocalise, and My Global Bridge. With significant contributions to education, he's been recognized with honors like the OBE in 2014 and the Global Education Leadership Award in 2018. His impactful talks at prestigious conferences worldwide showcase his commitment to shaping a brighter future for all..
Ben Mason, a 16-year education veteran, founded globalbridge, an innovative EdTech platform reshaping education globally. Recognized in the Business Cloud UK EdTech top 50 and endorsed by The Sunday Times, Ben's work champions inclusivity, bridging the gap between academics and industry needs on a global scale..
Pam Mundy is an experienced education consultant, advising NEOM in Saudi Arabia and the UAE Design Task Force. With global expertise, she guides strategic education projects worldwide, focusing on leadership and learning. Pam is a key consultant for leading school groups globally.
"In response to the resounding success of last year, we proudly present the second ACS Future Skills 2040 Event in Doha. Your enthusiasm and encouragement have fueled this initiative. At ACS International Schools, we're dedicated to shaping a future-ready generation. With the guidance of experts who will be speaking to the community, let's equip our students for the evolving world. Join us in empowering them for a successful tomorrow!" stated Dr. Robert Harrison, Director of Education & Integrated Technology for ACS International Schools.
The ACS Doha 2040 Future Skills Event is an opportunity for parents to learn how to prepare their children well for an uncertain world, develop a deeper understanding of how education can support success and what skills will be needed for future careers. Register now and take advantage of this opportunity to gain valuable knowledge that will benefit each student's future.
For more information or to register for the event, please visit the ACS Doha website.