Store974, the leading destination for PC gaming enthusiasts in Qatar, proudly announces the grand opening of its third and most expansive store in Qatar and the region, located on the 2nd level of Place Vendôme Qatar. This groundbreaking launch marks a significant milestone for the gaming community in the country, offering an unparalleled gaming experience like never before.
With a strategic location and state-of-the-art facilities, customers can find many international brands at all price points. The store boasts an extensive array of products across various categories, catering to all your gaming needs and preferences, such as the latest and best PC parts for your build, consoles, smart home products like lighting and pet feeders, toys, and more.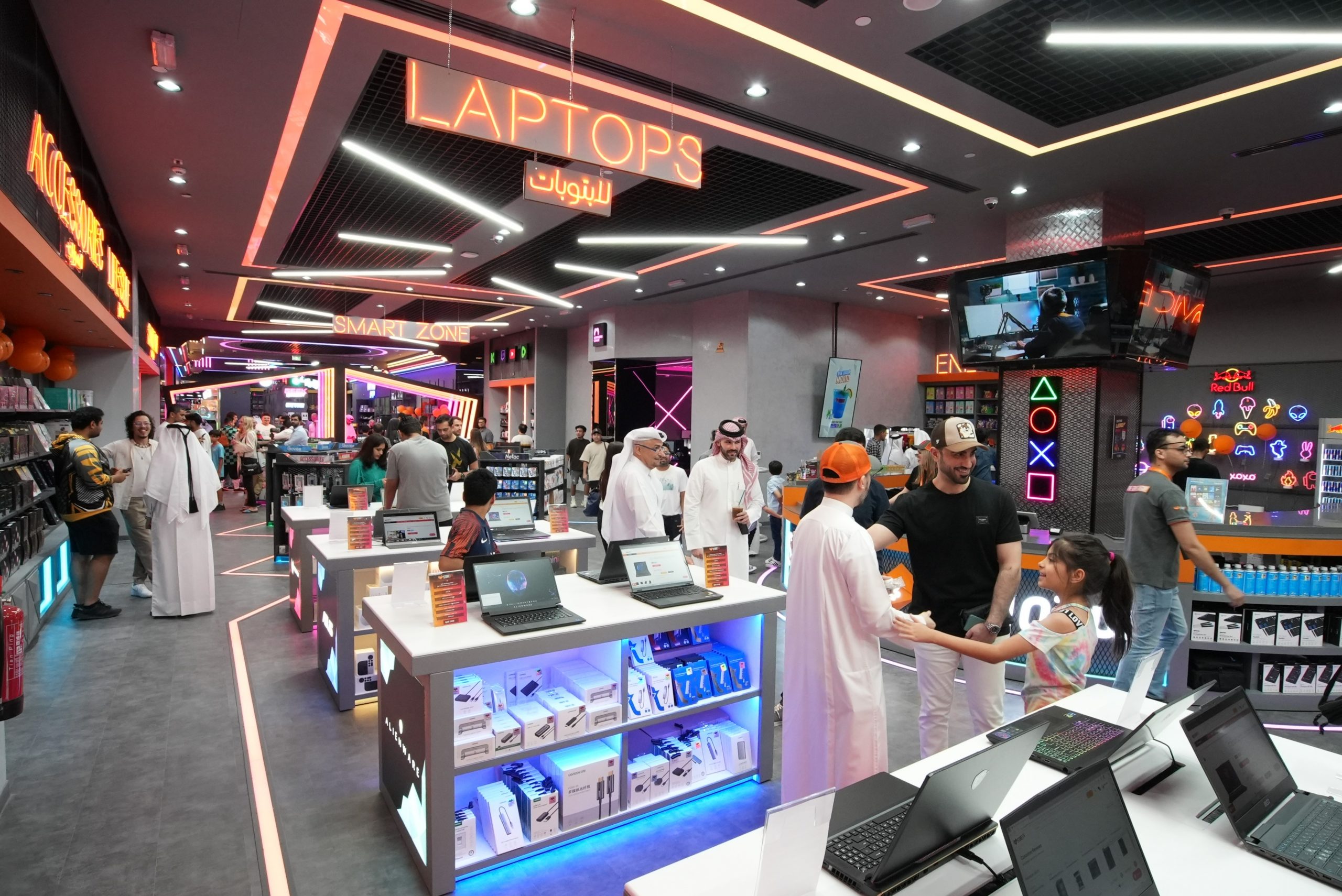 Store974 brings products from numerous leading companies in the industry to the local market, such as EKWB, Gigabyte,, Ducky, Lian Li, MSI, NZXT, Zotac, Thermal Take, Epic Gamers, UGreen, and more.
For console gamers, Store974 offers games, consoles, and accessories from across all leading platforms & brands, inclusive of PlayStation, Xbox, and Nintendo.
The store is poised to redefine the gaming retail landscape, catering to gamers of all levels. It showcases the latest cutting-edge gaming technology and top-of-the-line PC components, ensuring enthusiasts have access to the most advanced and high-quality products in the market, from powerful graphics cards to lightning-fast processors.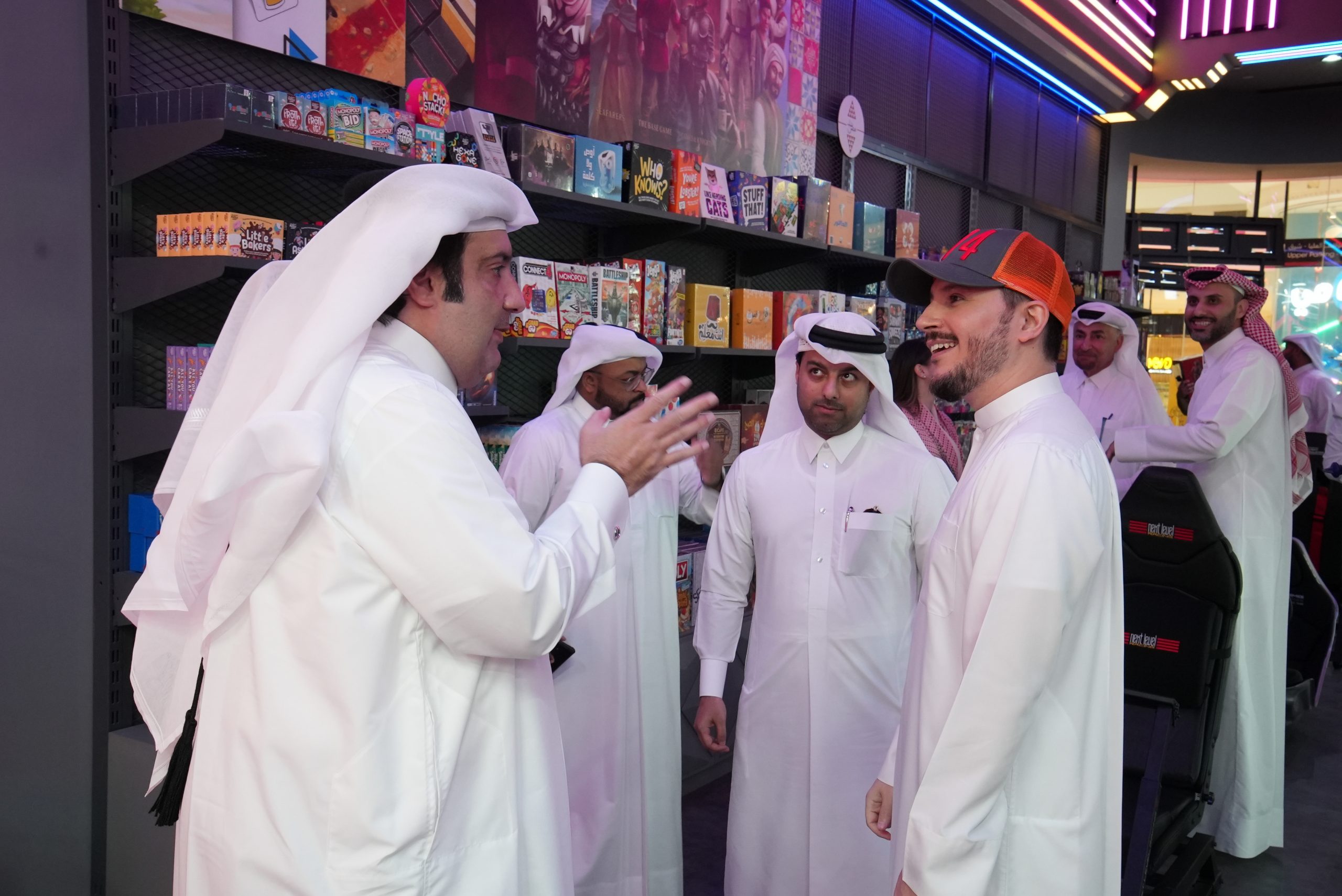 A unique feature of the retail store is that it includes dedicated areas such as the Build Bar, where tech enthusiasts can customise their dream gaming rigs guided by expert advice for the perfect setup.

A dedicated space named Geek Street promises to be a tech lover's haven with an eclectic collection of gadgets, accessories, and limited-edition merchandise inspired by favourite pop culture icons. Retro gamers can rediscover the joy of gaming's golden era with classic video games like Sega & Atari, vintage consoles, and rare collectables. You can also find local Qatari startups like Majlis Al Shabab and SectorX who have set up their own pop ups.
You can also explore the Gamer's Cave, where you can immerse yourself in the ultimate gaming experience, design and build the gaming room of your dreams, complete with high-performance PCs and top-notch accessories. There's even a dedicated architect to help create renders for you.
"At Store974, we are thrilled to unveil our biggest and most ambitious store to date. Our commitment to the gaming community in Qatar remains unwavering. The new store's unique features, such as Geek Street, Gamer's Cave, and Retro Gogo, are a testament to our passion for gaming culture and dedication to providing an extraordinary experience to our customers. We can't wait to work with more members of the community and give them all a space to grow." said Khalifa Al Haroon, CEO of Store974 & ILoveQatar.net. Further adding "I wanted to show people how we do things in Qatar, and I'm so happy to hear all the amazing feedback from customers that visited from around the world. Our next steps will be to bring Qatar to the world.".
Another dedicated section is the Energy Bar which offers a collection of hot and cold drinks and free Karak for customers too!
While the new store's offerings are undoubtedly remarkable, Store974's commitment to an exceptional customer experience remains at the forefront. The highly knowledgeable and passionate staff are always on hand to assist customers, providing expert advice on PC builds, having an in-house build bar and ensuring that every customer finds the perfect gaming solution tailored to their needs.
Store974 has a great customer loyalty program called LevelUP rewards which allows customers to gain points with their purchases. Users can use these points to receive discounts, rewards and get upgrades too.
You can find the newest store in Place Vendome with other megastores within Mall of Qatar, The Gate Mall, and a shop in shop within Virgin Megastores in Villaggio mall.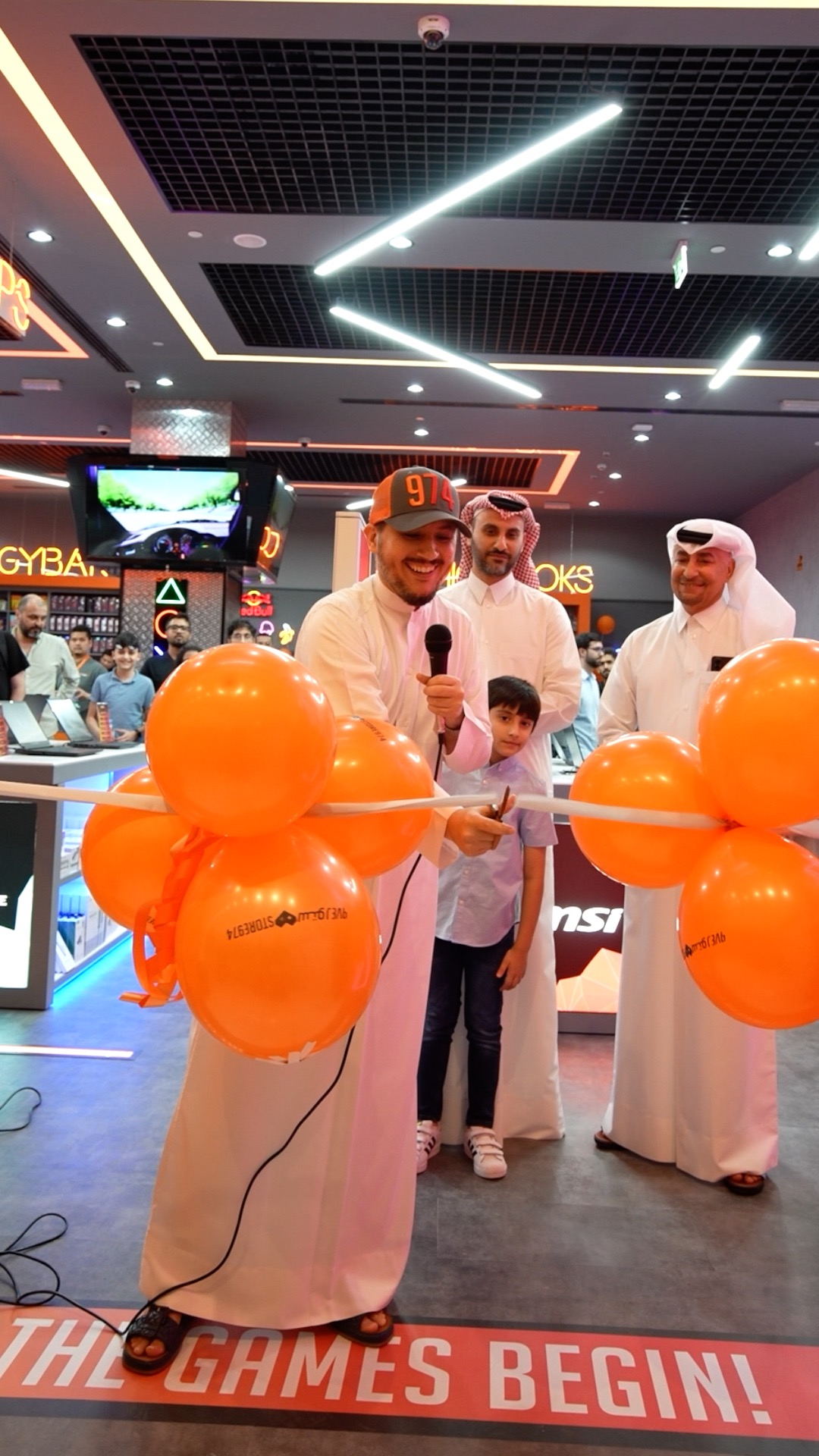 Download the Store974 app:
Details:
Location: 2nd level, Place Vendôme Qatar
Timings: Saturday to Wednesday – 10 am to 10 pm | Thursday & Friday – 10 am to 12 am
Contact: +974 7706 9974