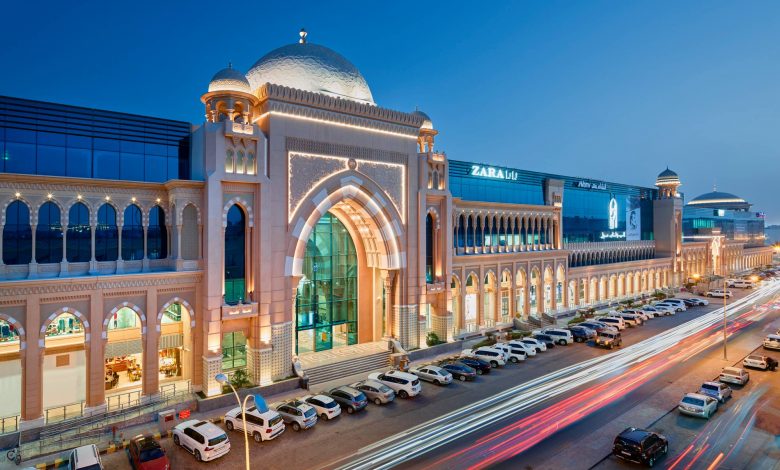 🚦Traffic
Conversion of Part of Al Mirqab Al Jadeed Street to One Direction
تحويل جزء من شارع المرقاب الجديد لاتجاه واحد
The Public Works Authority 'Ashghal' announces a temporary traffic direction shift on part of Al Mirqab Al Jadeed Street between C-Ring Road (Suhaim bin Hamad Street) towards the intersection of Al Mirqab Al Jadeed Street with Mohammed bin Qasim Street. Traffic on one kilometer of the street will be converted from one lane in each direction to two lanes in one direction from Mohammed bin Qasim Street towards C-Ring Road.
In coordination with the General Directorate of Traffic, this change will be implemented on Wednesday 4 March 2020 for a duration of two weeks to enable upgrading works on Al Mirqab Al Jadeed Street as part of Improvement of Main Roads in Al Nasr Area Project.
During this period, road users of Al Mirqab Al Jadeed Street wishing to reach Mohammed bin Qasim Street will be required to use Al Kinana Street as an alternative street, as shown on the map.
The Public Works Authority will install road signs advising motorists of the traffic change. Ashghal requests all road users to abide by the speed limit, and follow the road signs to ensure their safety.
تعلن هيئة الأشغال العامة "أشغال" عن تنفيذ تحويل مؤقت لاتجاه الحركة المرورية على جزء من شارع المرقاب الجديد، في الجزء بين الطريق الدائري الثالث (شارع سحيم بن حمد) وشارع محمد بن قاسم، حيث سيتم تحويل كيلومتر واحد من الشارع من مسار واحد في كل اتجاه إلى مسارين في اتجاه واحد فقط من شارع محمد بن قاسم باتجاه الدائري الثالث.
وبالتنسيق مع الإدارة العامة للمرور، سيبدأ هذا التغيير المروري اعتباراً من يوم الأربعاء 4 مارس 2020 لمدة أسبوعين بهدف إتاحة المجال أمام استكمال أعمال تطوير شارع المرقاب ضمن مشروع التطوير المرحلي للطرق الرئيسية بمنطقة النصر.
خلال هذه الفترة، سيتعين على الراغبين في الوصول لشارع محمد بن قاسم باستخدام شارع المرقاب الجديد، استخدام شارع الكنانة كشارع بديل، كما هو موضح في الخريطة.
ستقوم هيئة الأشغال العامة بتركيب اللوحات الإرشادية لتنبيه مستخدمي الطريق بهذا التغيير المروري، وتهيب بجميع مستخدمي الطريق الالتزام بحدود السرعة المسموحة واتباع اللوحات الإرشادية حفاظاً على سلامتهم.