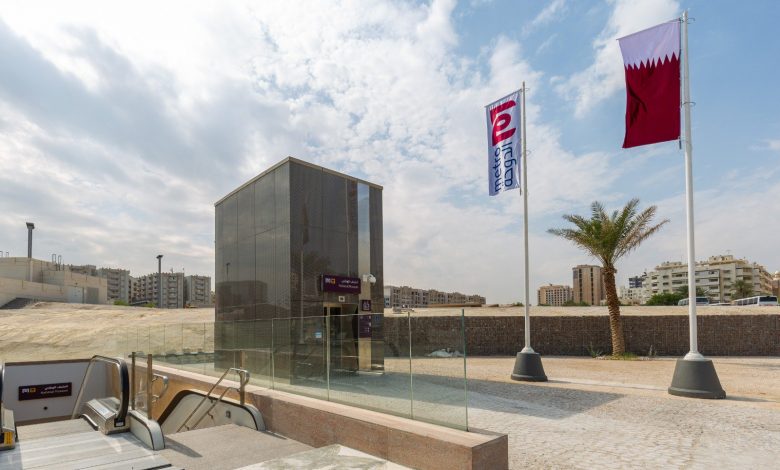 الخط الذهبي لمترو الدوحة مفتوح الآن!
Doha Metro Gold Line is now open. The fare for a single journey between any two stations remains 2 QR. For example, you can travel from Al Wakra station on the Red Line, changing at Msheireb, to Al Aziziyah station on the Gold Line for Villagio Mall for 2 QR!

الخط الذهبي لمترو الدوحة مفتوح الآن!. تكلفة الرحلة من أي محطتين ريالين قطري. على سبيل المثال بأمكانكم التنقل بين محطة الوكرة على الخط الاحمر، تغيير الخط إلى الخط الذهبي في محطة مشيرب والذهاب إلى محطة العزيزية (بالقرب من مول فيلاجيو) بريالين قطري!