SAVOUR LUXURY, CHERISH FAMILY MOMENTS
Experience an unparalleled summer retreat at Waldorf Astoria Lusail. Dive into a world of opulence, sophistication, and exceptional service tailored for you and your loved ones. Enjoy a blend of excitement and tranquillity with the breathtaking views of the Arabian Gulf enhancing your experience.
Waldorf Astoria Lusail boasts a variety of luxurious rooms, suites, and rooftop sky villas. Each has been meticulously crafted to provide unrivaled comfort and style, replete with elegant furnishings, state-of-the-art amenities, and private balconies or terraces.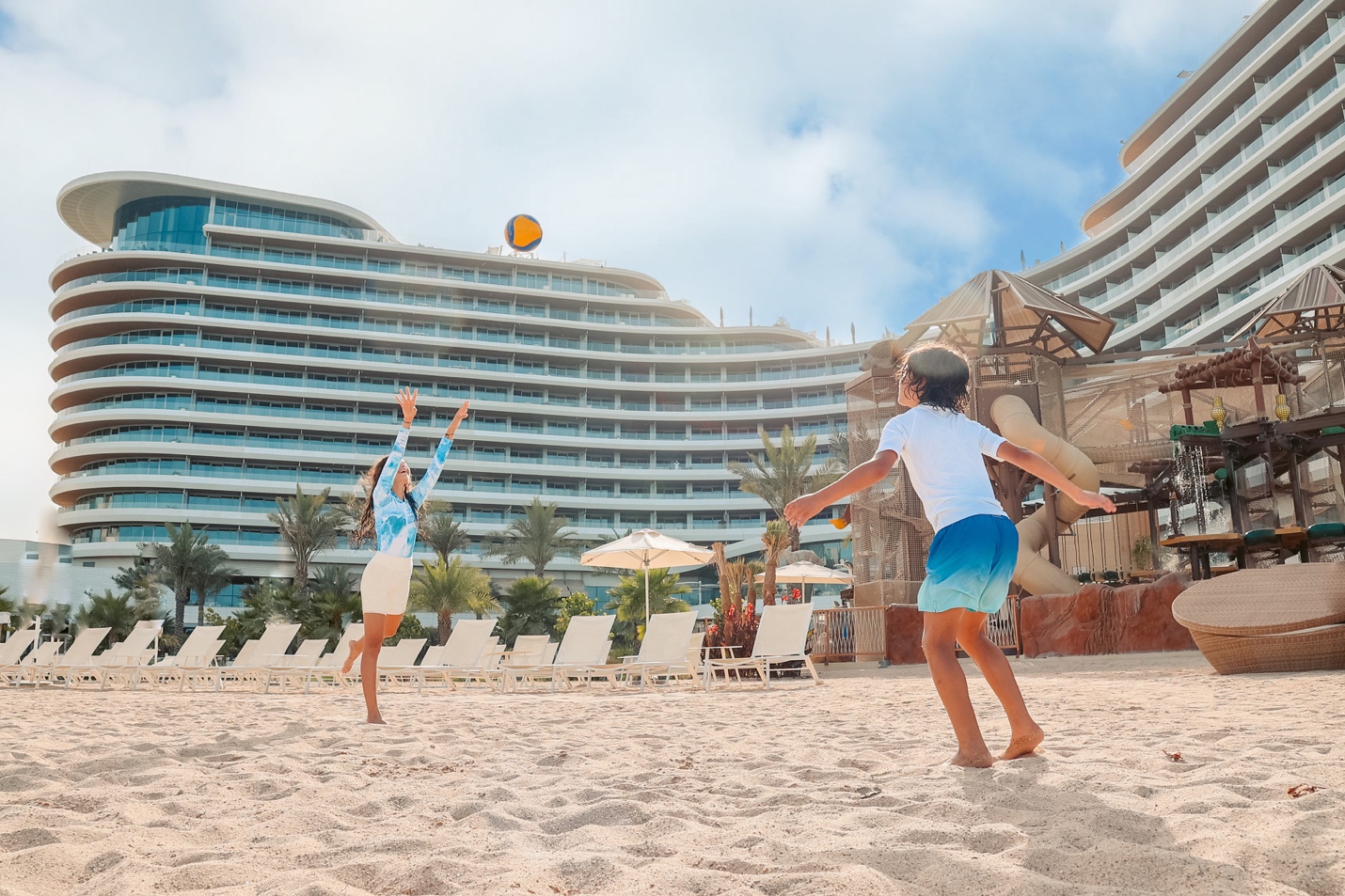 For a family getaway, the resort promises an array of activities and experiences. Our pool provides a serene atmosphere where families can unwind and soak up the sun. Add an exciting dimension to your stay at the Wadi Lusail Waterpark and Aloha Surf Club, where unforgettable water sports activities await. Riding the waves and creating cherished memories at our water-themed attractions promises an adventure-filled vacation.
Seeking relaxation and rejuvenation? Unwind and refresh your senses with our selection of spa treatments at ESPA Life Spa. Our skilled therapists provide personalized experiences, from soothing massages to invigorating facials and body scrubs, tailored to your unique preferences and needs.
At Waldorf Astoria Lusail, we cater to every member of your family. Our Kids Club, a haven of adventure, is designed to captivate the imaginations of our young guests. Whether you seek fun or tranquillity, our resort has something for everyone, from the Aloha Surf Club's excitement to ESPA Life Spa's tranquil ambiance.
Embark on an extraordinary culinary journey at Waldorf Astoria Lusail. We invite you to explore SUSHISAMBA and Scarpetta, where global flavors converge for an unforgettable dining experience. Explore delectable classics with a creative twist at our contemporary brasserie, Bywater. Relax by the poolside at Praia, experience the innovative wellness concept at Wyld Erth, or dive into an array of sports and games at our vibrant lounge, The Highmore.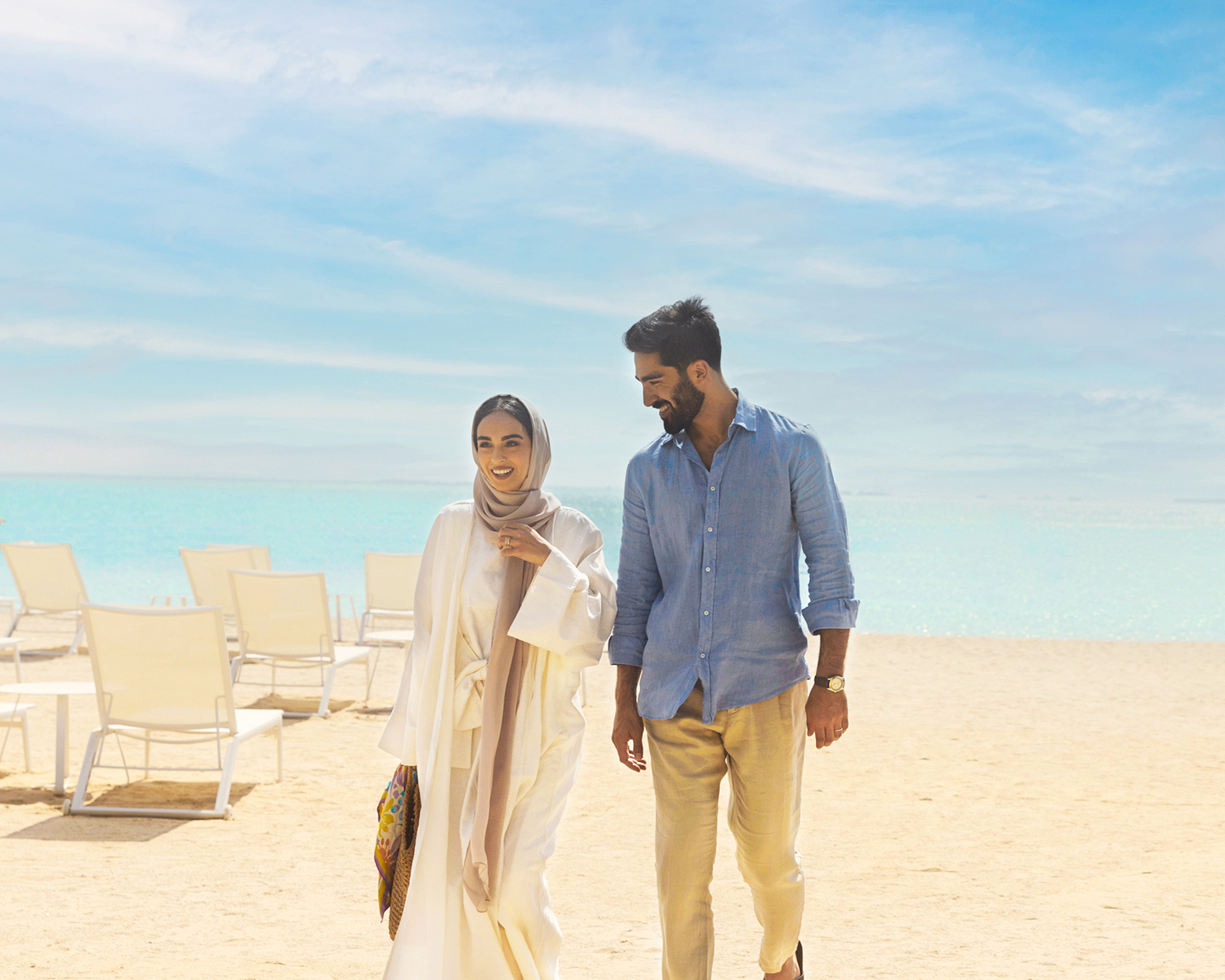 For those who enjoy shopping, our hotel is conveniently located near a variety of shopping destinations, ensuring that lovers of fashion have plenty of options to explore.
Waldorf Astoria Lusail, with its unwavering commitment to personalized experiences and excellence, sets the stage for a summer unlike any other. Savor luxury and cherish family moments in this extraordinary setting. Book your stay today and embark on an unforgettable journey of family fun and exceptional offerings.