كركي لاونج تتعاون مع بنتلي قطر لإنشاء مقصد ترفيهي مثالي في اللؤلؤة، قطر
Car enthusiasts and Lounge goers will be able to refuel their car and their appetite with a brand-new concept
Doha, Qatar, March 07, 2023: Aura Group's Karaki Lounge is excited to announce its partnership with Bentley Qatar, introducing the new Bentley Lounge by Karaki, a unique and luxurious concept that combines a great culinary experience with Bentley car care.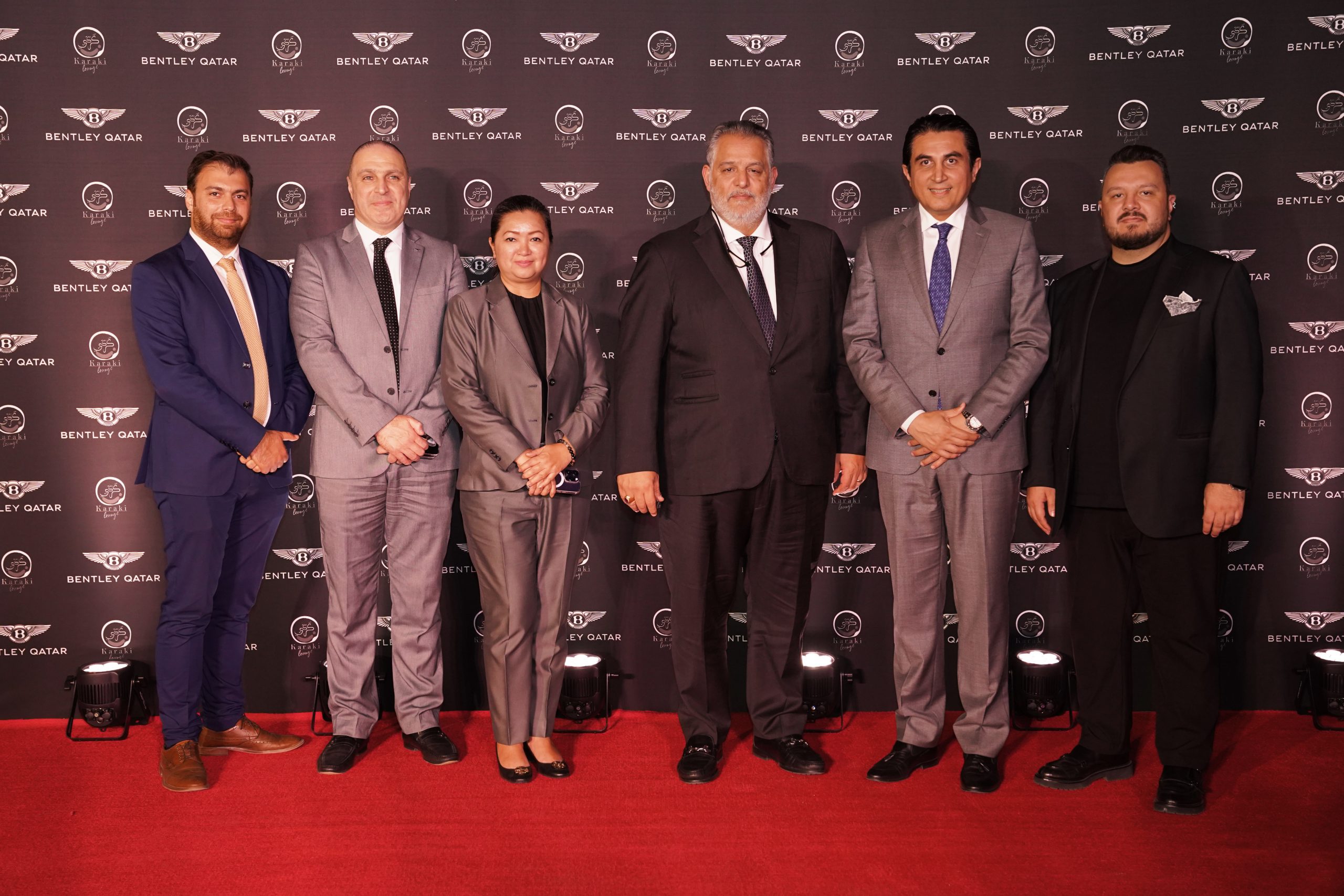 Located at The Pearl, Qatar, the lounge is equipped with premium amenities and features plush seating, ambient lighting, a wide range of refreshments, and diverse menu options.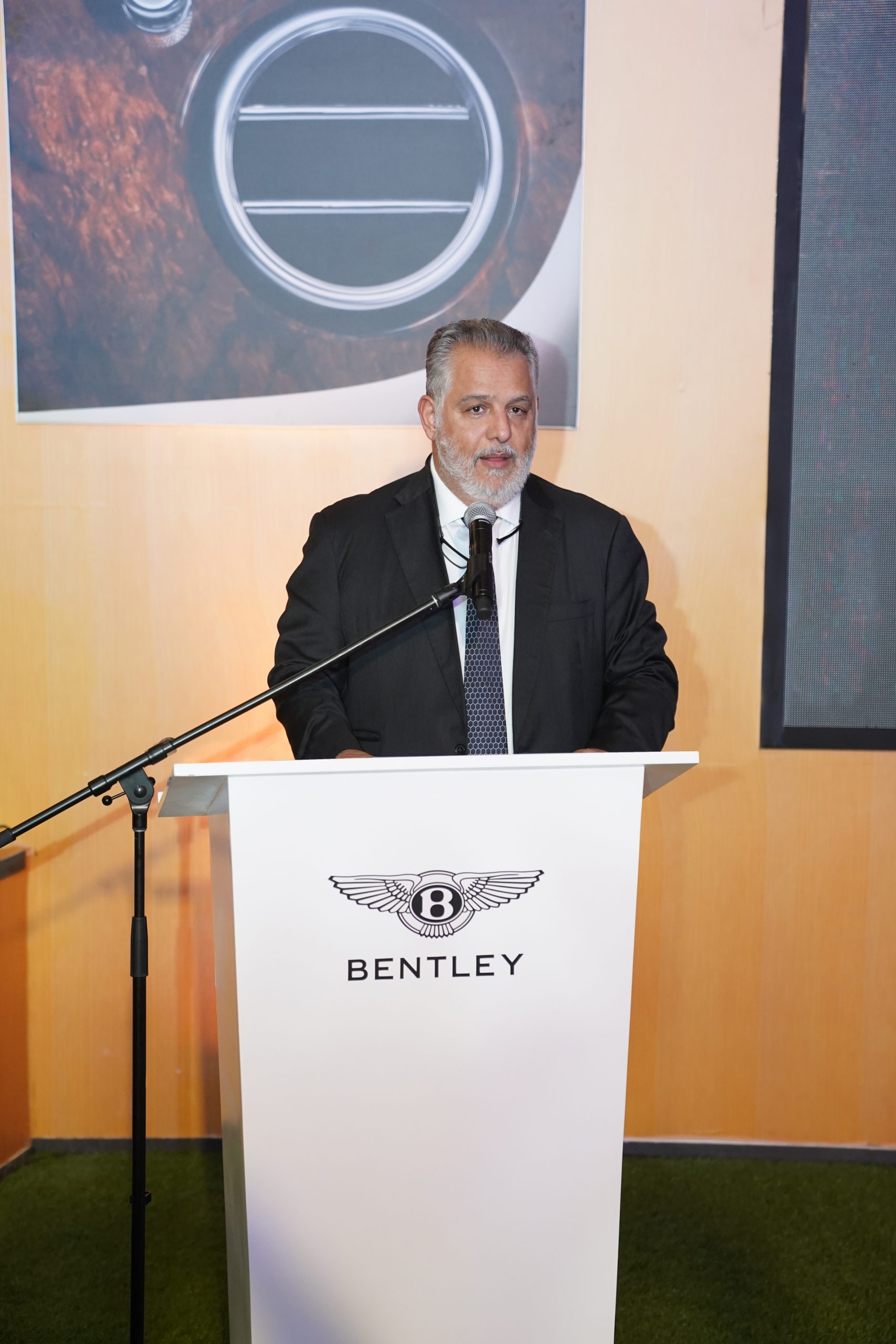 Yasin Eroglu, COO of Aura Group said: "We are excited to bring through Bentley Lounge by Karaki a unique and luxurious experience to our guests that combine car care and great culinary moments. Our goal is to provide an exceptional experience that will leave our guests feeling refreshed and rejuvenated."
"We are beyond excited to make this partnership happen with Bentley Qatar, and we cordially invite everyone to come and experience this out-of-the-box and exceptional concept", said Maurice Ghattas, Group CEO of Aura Group. He added: "From topping up your tank to checking your tire pressure or giving your car quick maintenance, Bentley's professional technicians will take care of everything, while guests can refuel, recharge and refresh in the Bentley Lounge by Karaki."
The grand opening of Bentley Lounge was yesterday March 6th. 

الدوحة: 7 – مارس- 2023: تعلن كركي لاونج التابعة لمجموعة أورا عن شراكتها مع بنتلي قطر وافتتاح بنتلي لاونج من كركي الذي يعد مفهوماً فريداً وفاخراً يرتقي بمستوى الترفيه الرفيع في قطر ويجمع ما بين تجربة الطهي الرائعة والعناية المتكاملة لسيارات بنتلي.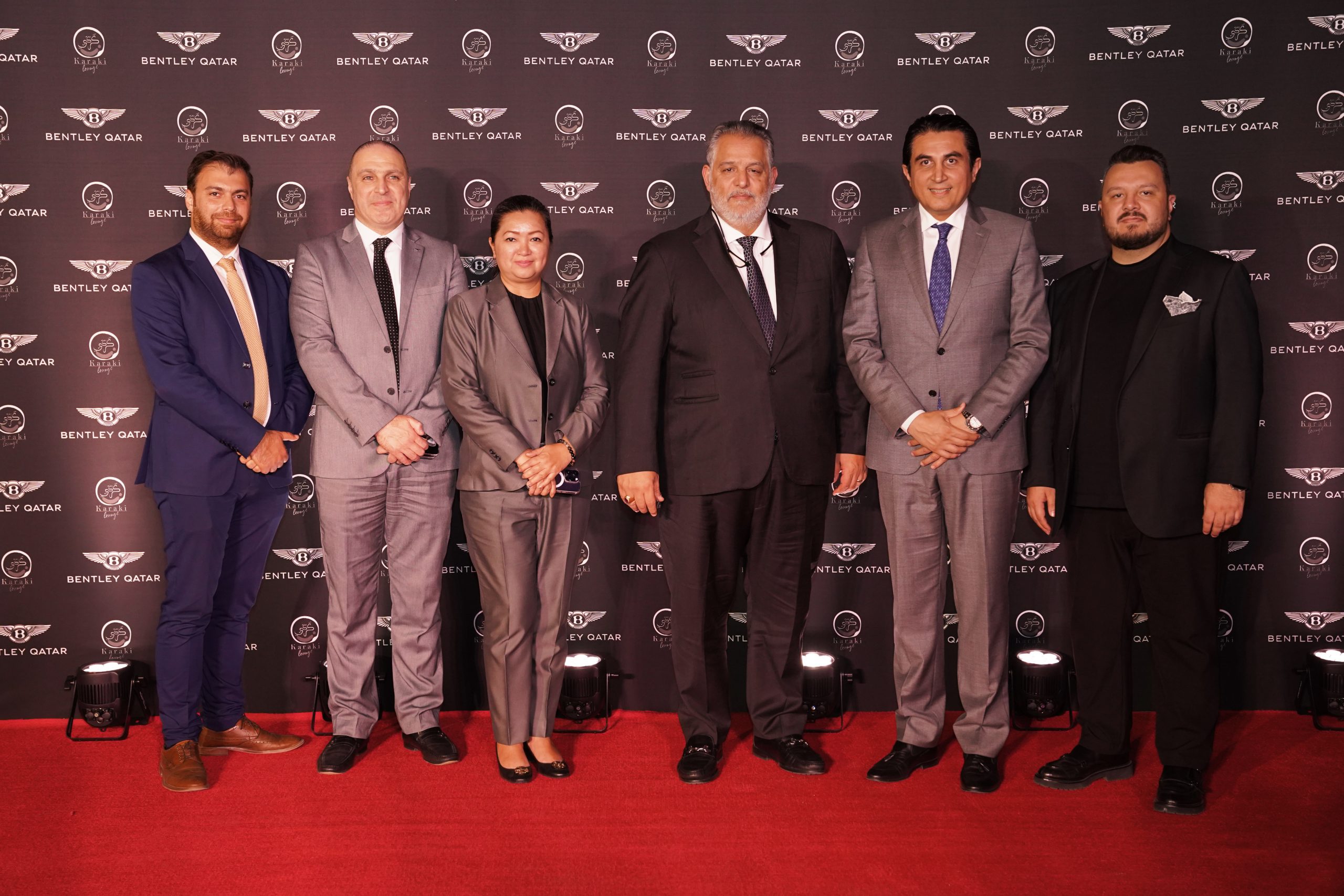 تقع الصالة في اللؤلؤة، قطر، وهي لاونج مجهزة بوسائل راحة مميزة، تتوافر فيها المقاعد الفخمة والإضاءة المحيطة وخيارات واسعة من المشروبات في قائمة متنوعة.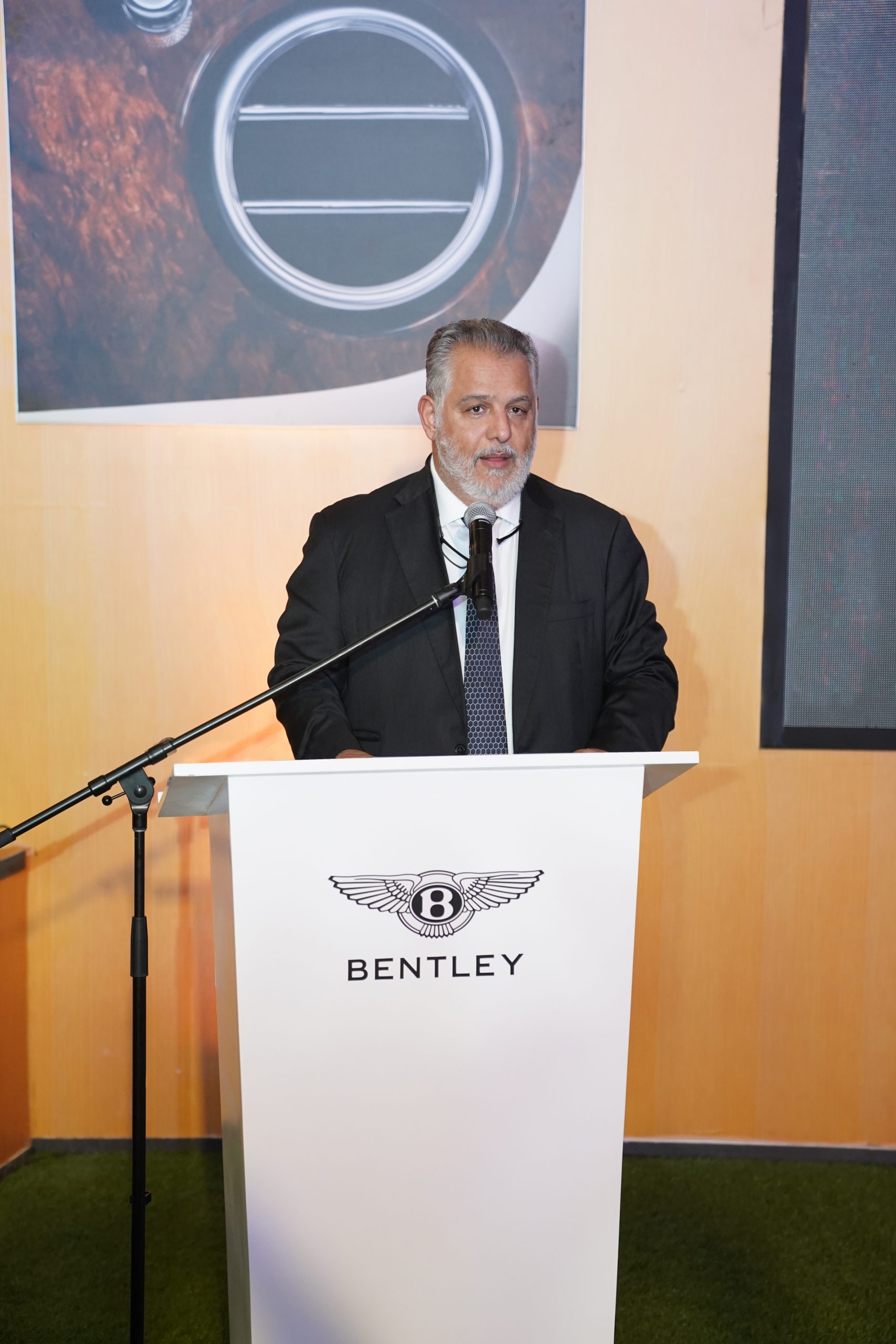 ويقول ياسين إروغلو، مدير العمليات في مجموعة أورا: "نحن متحمسون لتقديم تجربة فريدة وفاخرة لضيوفنا عبر كركي لاونج من بنتلي، الصالة التي تجمع ما بين العناية بالسيارات ولحظات الطهي الرائعة. هدفنا هو توفير تجربة استثنائية من شأنها أن تُشعر الضيوف بالتجديد والإنتعاش في بيئة ترفيهية ممتازة".
وصرح موريس غطاس، الرئيس التنفيذي لمجموعة أورا ما يلي: "نحن متحمسون للغاية لتحقيق هذه الشراكة مع بنتلي قطر وندعو الجميع لحضور وتجربة هذا المفهوم الاستثنائي والمميز". كما أضاف: "من تعبئة خزان الوقود إلى فحص ضغط الإطارات أو إجراء صيانة سريعة لسيارتك، سيهتم الفنيون المحترفون في بنتلي بكل شيء، بينما تتمكن من تجديد طاقتك والترفيه عن نفسك في بنتلي لاونج من كركي".
وقد تم الإفتتاح الكبير لبنتلي لاونج يوم أمس، ويستفيد أعضاء بنتلي من خصم خاص.