Returning in November 2022 for its seventh season, society delivers an unrivaled nightlife sensibility, Imprinting on Doha's contemporary club scene since 2015.
Set across two levels, Society accommodates up to 1250 guests, opening from 8 pm til 2 am.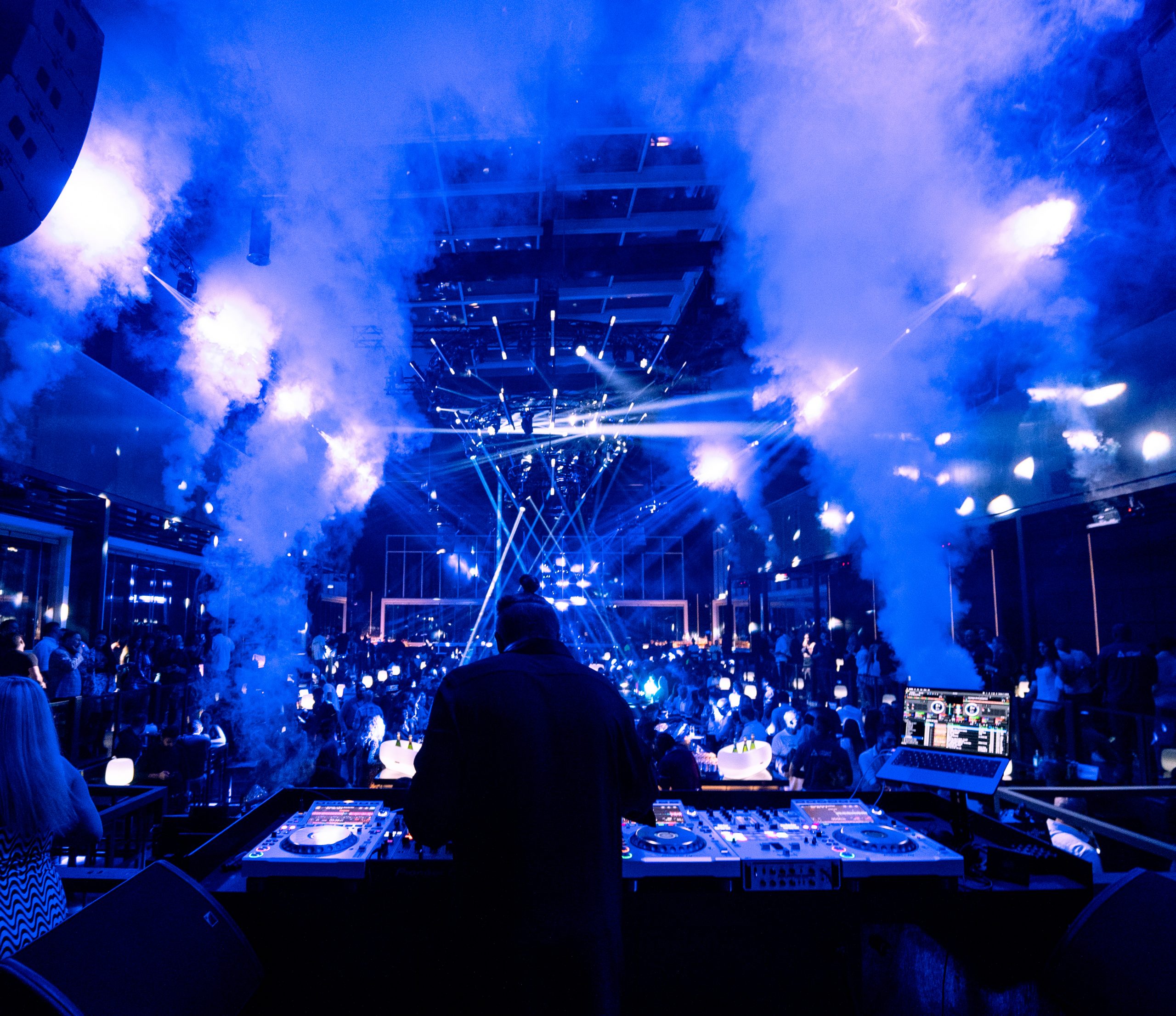 Positioned over 1000 m2, home to Doha's largest 20-metre central bar, with surrounding high tables, and luxe group lounges.
The second level provides an elevated section of private cabanas for revellers requesting a more exclusive evening.
Designed to capture all the elements needed to create an immersive nightlife experience, a playground of gripping technology & sound featuring 360-degree animated LED screens, electric light shows and exceptional l-acoustics kara II sound system, creating an entrancing multi-sensory affair.
Society's continual evolvement sees alluring new developments this season, featuring a glass retractable roof making Society a year-round party destination, as well as an exclusive red carpet elevator entrance creating a VIP welcome, escorting you from valet to bar in seconds.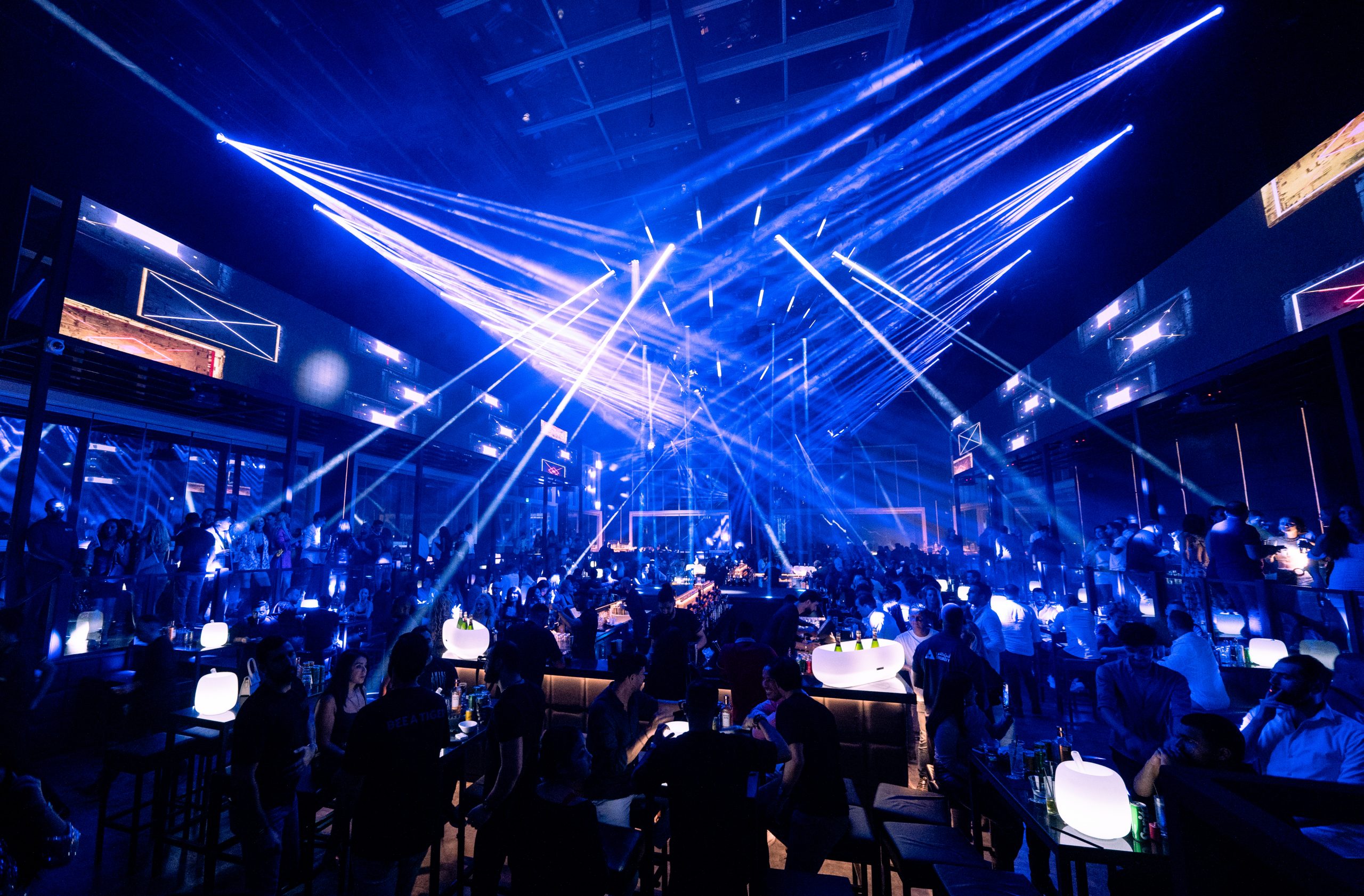 Boasting a rotation of world-class performances & international DJs, society brings a stellar lineup across 6 nights with debut concepts and new music offerings.
Dynamic visual entertainment brings style & substance with dimensional performances catering to even the worldliest of partygoers.
Located in the heart of the city on the rooftop of Hilton Doha Westbay, absorb Society's enigmatic energy amongst Doha's thriving skyline.
the pulse of the city is felt again.